VPG INNOVATION PRESENTS THE
The world's fastest way to repair damaged pipework and shut down leaking pipes.
INTRODUCING OUR BRAND NEW
An engineering masterpiece designed to repair damaged Poly Ethilene (PE) Pipework.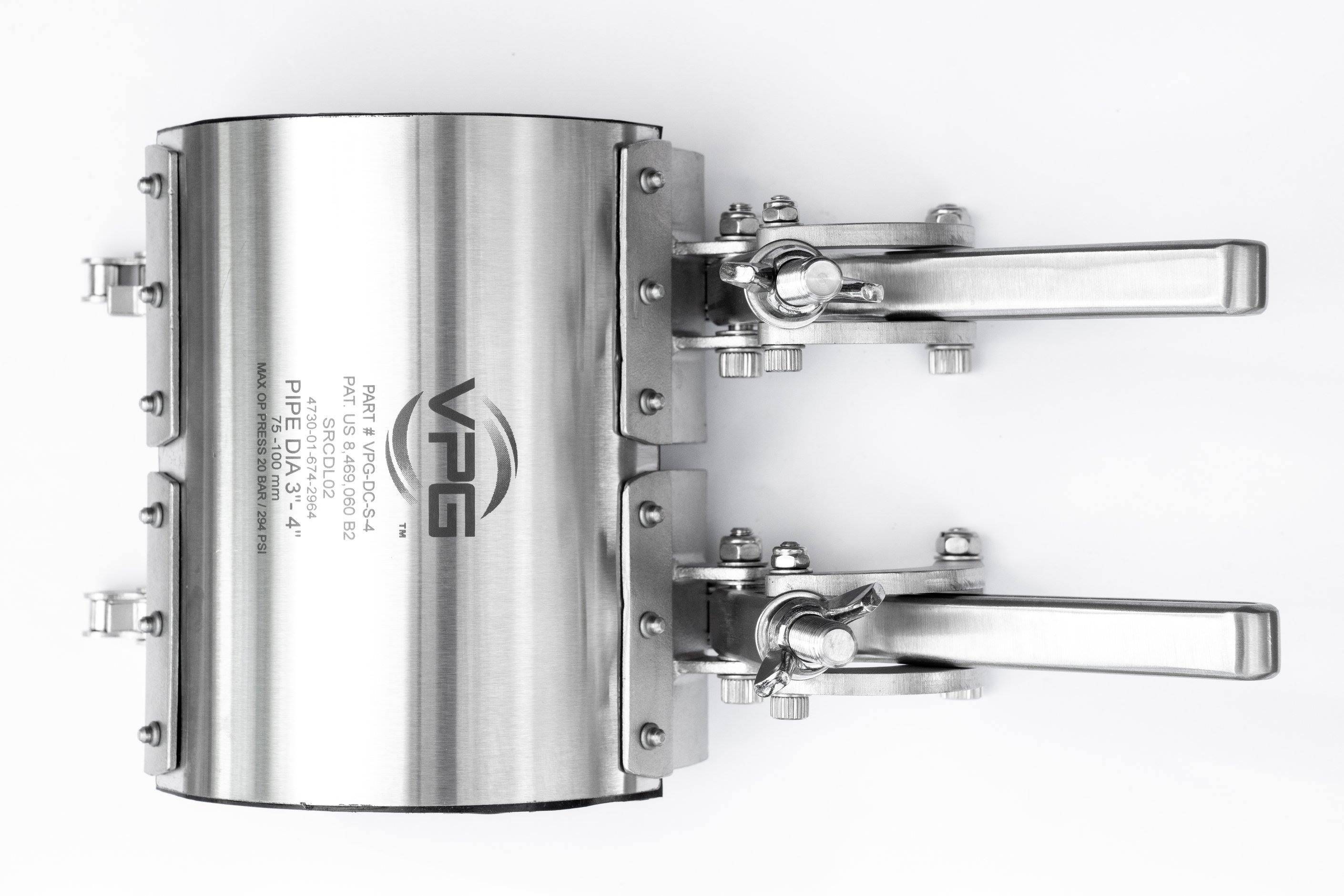 As Independently Purchased by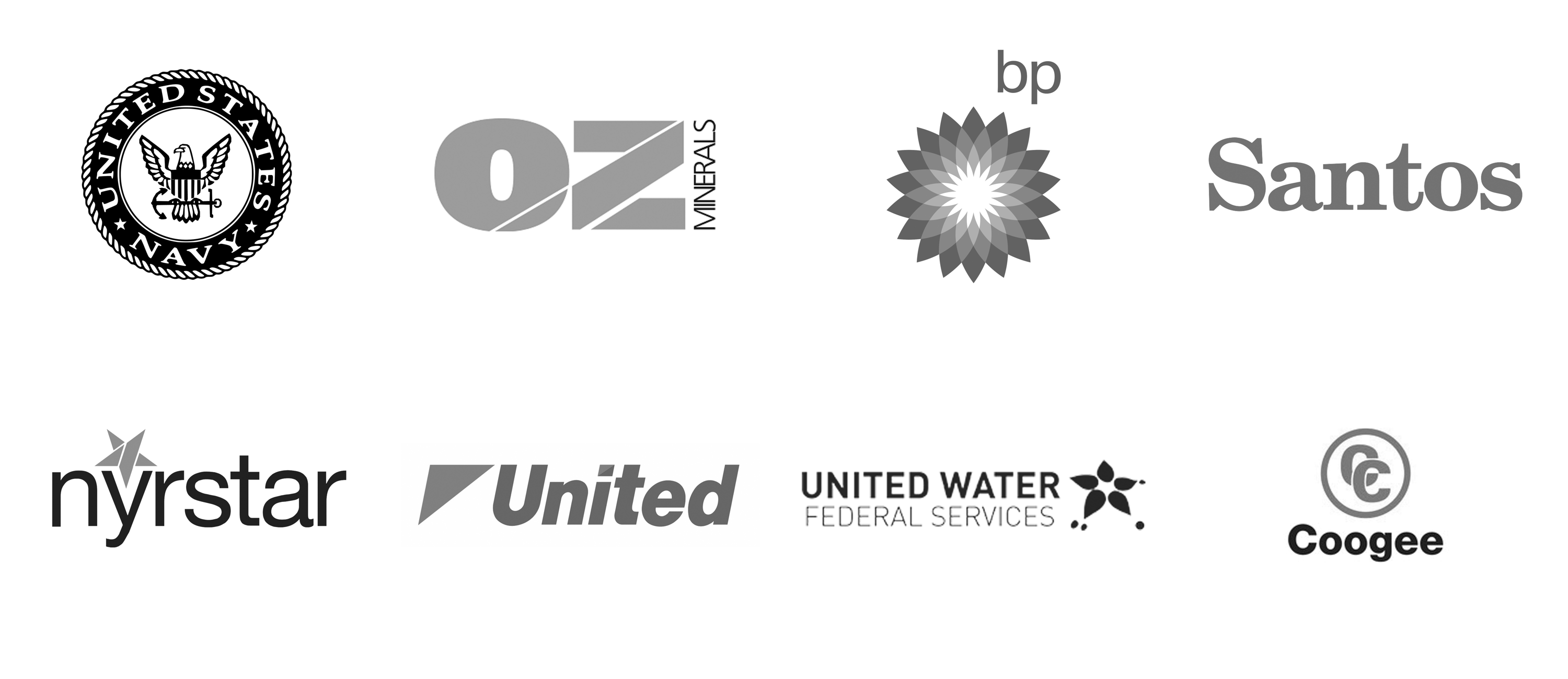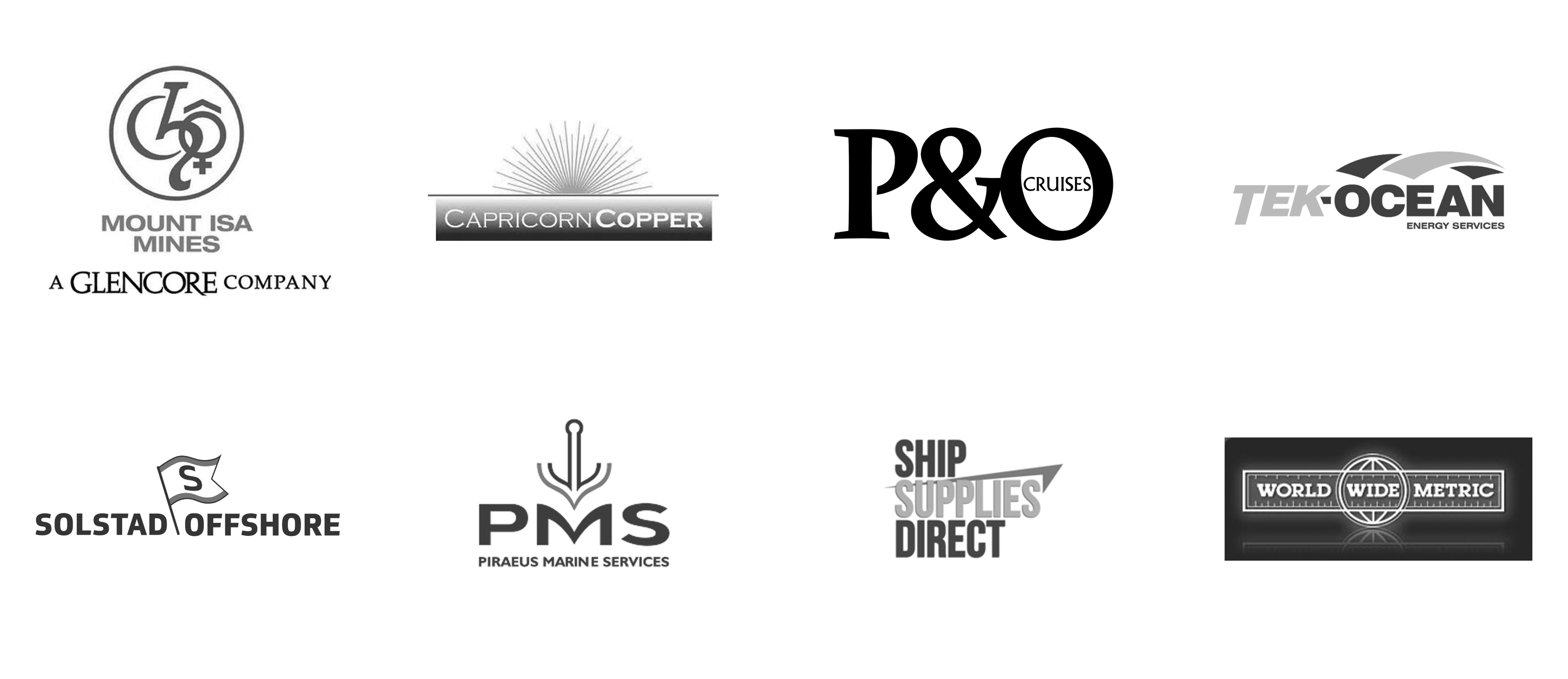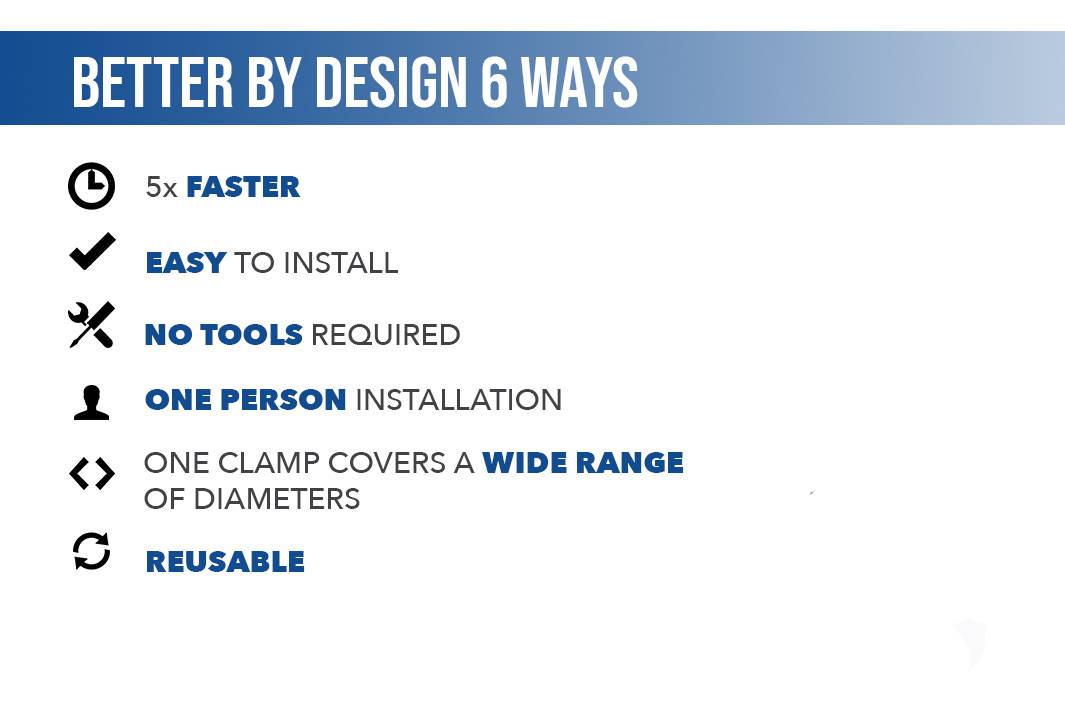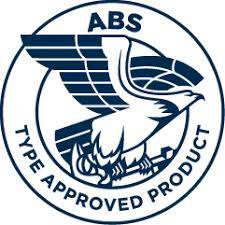 "CVN-78 has had excellent results with the Clamp in training sessions, it is far superior than the US Navy's old clamp.
This immensely aids in increased readiness to respond to an actual casualty involving piping systems"
US NAVY FORMER DAMAGE CONTROL MASTER CHIEF
"A Pipeline Repair System that provides significant advantages and peace of mind"
BP FUEL TERMINALS
"

Extremely effective in allowing Maintenance Teams to temporarily repair our water Pipelines. Repair times have been slashed"
OZ MINERALS Mine Exploration and Development